Welcome to Archives & Archaeology
We are located on the historically-significant California central coast in the heart of Monterey County. We provide compliance archaeology and cultural resources management services and historic structures reports for residential, public, and corporate concerns from throughout central and northern California. Principal investigator and lead archaeologist, Dr. Ruben Mendoza, PhD, RPA, has logged well over 20 years of direct lab and field experience in compliance and contract archaeology in California, Colorado, and Arizona.
Real-world results
Our commitment to both real-world project design, and our acknowledgement of the community mandate to safeguard California's non-renewable prehistoric cultural and historical resources for future generations, allows us to seek a balanced and practical approach when addressing our clients' needs and requirements. We look to provide you with timely and thorough compliance archaeology and historic structures reporting, and project review, based on professional practice, proven lab and field methods and techniques, and practical considerations and technologies tailored to suit your specific needs and timelines. Please use this website to review our services, relevant reporting laws, and obtain prompt (online) project quotes, projected services, and schedules.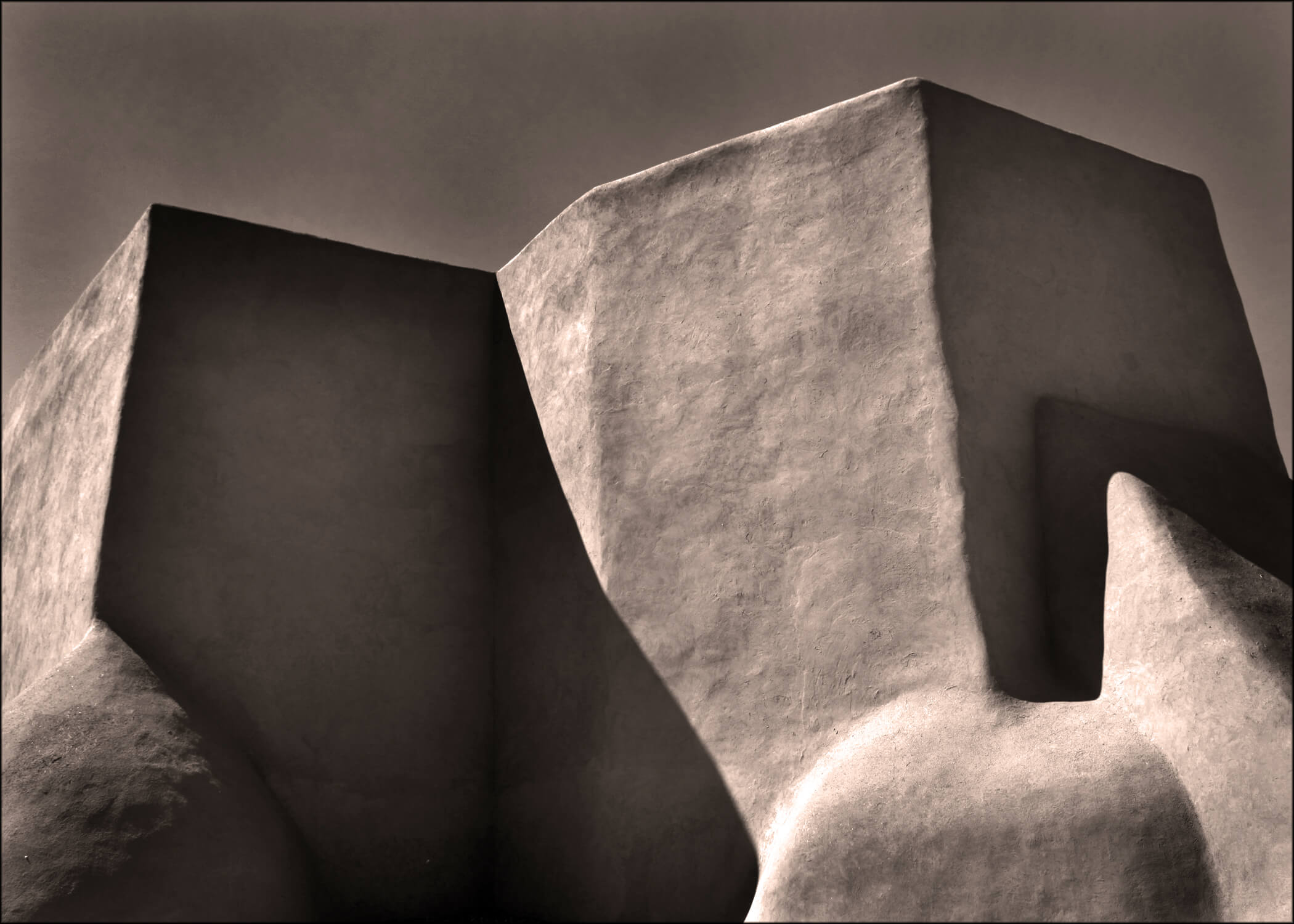 Historic Structures Reporting
Research, Documentation, and Preparation of Historic Structures Reports (HSR) as per CEQA Compliance
Secretary of the Interior's Standards
The Standards offer four distinct approaches to the treatment of historic properties—preservation, rehabilitation, restoration, and reconstruction with Guidelines for each. The Standards for the Treatment of Historic Properties are regulatory for all grant-in-aid projects assisted through the national Historic Preservation Fund. The Standards for Rehabiliation, codified in 36 CFR 67, are regulatory for the review…